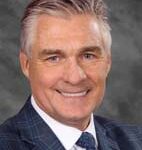 Let me put it this way:  excellent consistency, very good shading providing excellent provisions, I would recommend MatrixTemp to any colleague looking for same results with less cost than leading brands.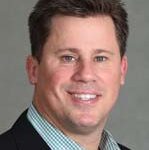 The consistency and shading were good, like Integrity and TurboTemp, and I would recommend MatrixTemp simply because it works well. I get very good provisionals with it.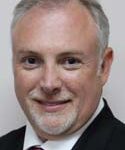 Matrix Temp has a very good consistency; as good as Luxatemp,  and good shades as well. In addition to creating good provisionals, I particularly appreciate its ease of handling. I recommend it!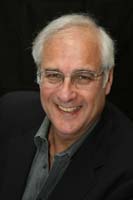 MatrixTemp is not a conventional bis-acryl, but rather a urethane dimethacrylate that flows nicely into the margins for exacting detail. An automix material that is very hard and pretty fracture resistant, it is vailable in shades Al, A2 and A3. When I teamed it with the company's Matrix Buttons, they equal one great way to make a provisional crown or bridge.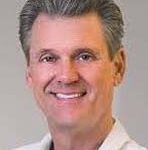 I use MatrixTemp for individual crowns. The consistency is very good, similar to the others I've used, but more viscous, and I got very good provisional crowns with it, with good shading. I would like to see smaller mixing tips."